Horizontal, vertical and twin-cylinder presses
Injection moulding of plastics is a production process that offers numerous advantages, including large production numbers, cost optimisation and a variety of uses. The choice of Akron to specialise in this type of processing for over 30 years has allowed them to accumulate significant experience in the sector, identifying innovative solutions at both design and production level.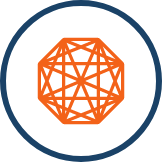 This moulding technology makes it possible to produce components with a complex structure that can be used in a wide range of applications.
Discover the fleet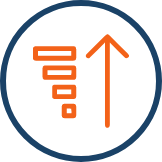 By its very nature, injection moulding is the recommended process when large quantities are required for production. Akron is structured to manage production in a flexible way to ensure a better service.
Discover the production process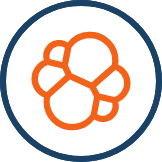 There are many types of plastic material that can be injection-moulded, from the most traditional to the most technical ones, used for high performance and aesthetic components.
The materials we use
We don't limit ourselves to the basics
Services to complete the moulding process
Thanks to a history dating back to 1987 and a consolidated know-how, Akron is able to offer a range of complementary and ancillary processes in addition to injection moulding alone. From the design of the part, through the manufacture of the mould, to assembly and finishing operations, the company's staff meet customers' requirements in a timely and precise manner.
Trust those who have chosen us
Our technicians are at your disposal. Please use the form below to send us your request, we will reply as soon as possible.