StaWe produce for various applications
Akron provides production solutions using the best injection moulding technologies. Thanks to experience built up over the years, we have increased the company's know-how. We do not just create products for one sector, we guarantee the same quality across different sectors. Some of our sectors.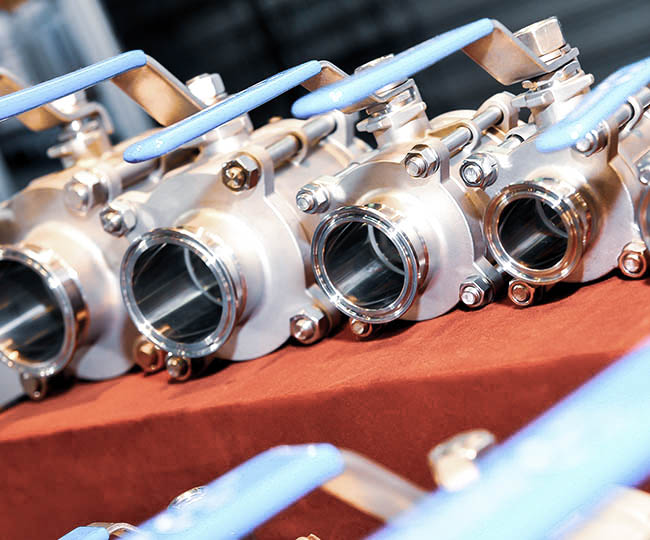 We manufacture components for companies operating in fluid handling equipment. Metal replacement contributes to the engineering revolution that our customers are perpetrating.
Over time we have specialised in the production of components for smart meters designed for intelligent control and remote reading of the energy used.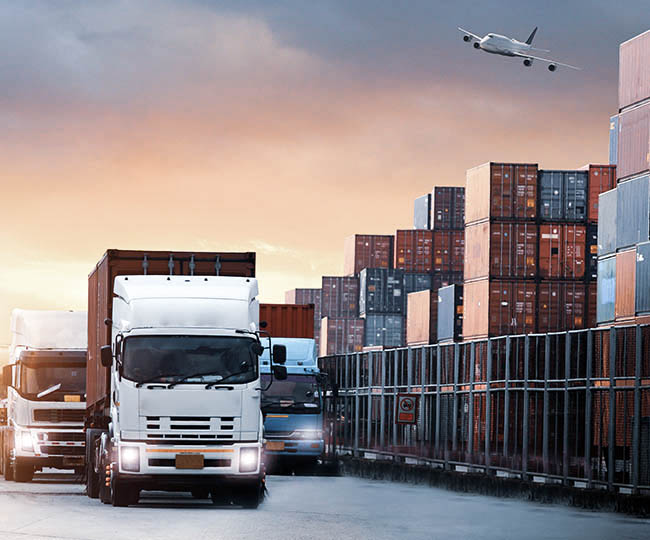 We injection mould components for coffee machines, dishwashers and all small and large appliances on the market.
We optimise and print products for the manufacture of equipment and components for industrial technical applications.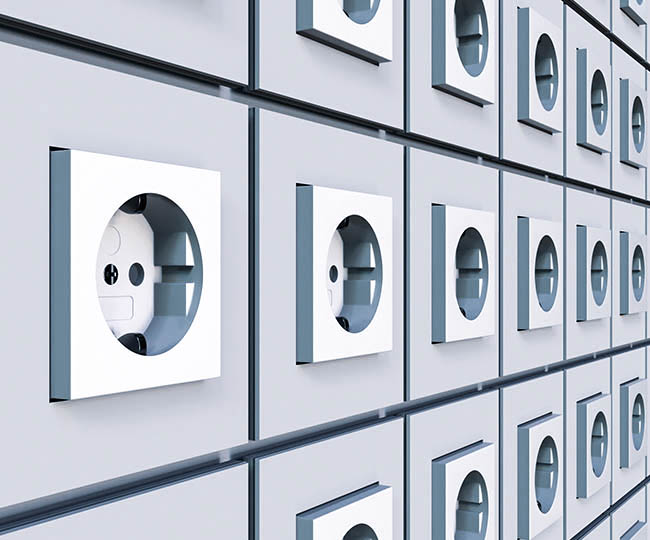 Would you like to make a high-performance product?
Together we can research and study the perfect solution for your needs