Our know-how at your service
Since 1987 we have accumulated more and more experience in the production of components for a wide range of applications. Our team's propensity for continuous research and the know-how derived from it are the key elements of our service.
0
injection moulding machines


0
Mw/h
Mw/h produced annually
0
tons
processed plastic material

0
Million
pieces produced
Akron was founded in 1987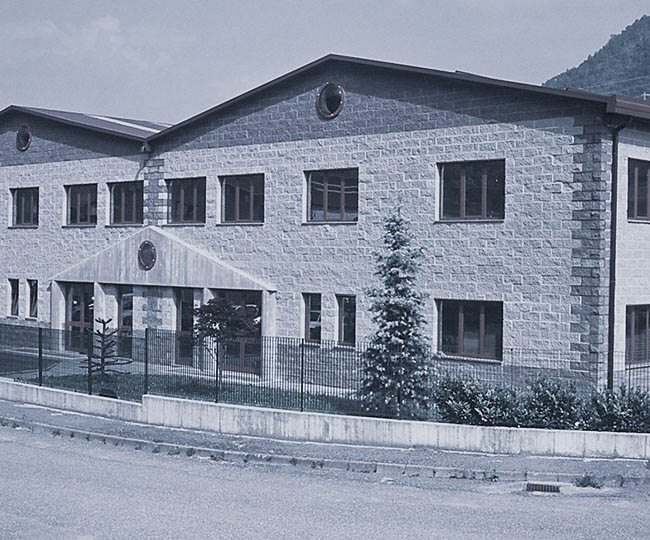 Akron was founded in 1987
Akron originated in Sovere back in 1987. It started as a family business, which then evolved thanks to the hard work and professionalism of the people who chose to share this growth path.
Where we are today
Today we have five offices in two countries, and a staff of 349 people who share our passion, quality and drive for continuous improvement.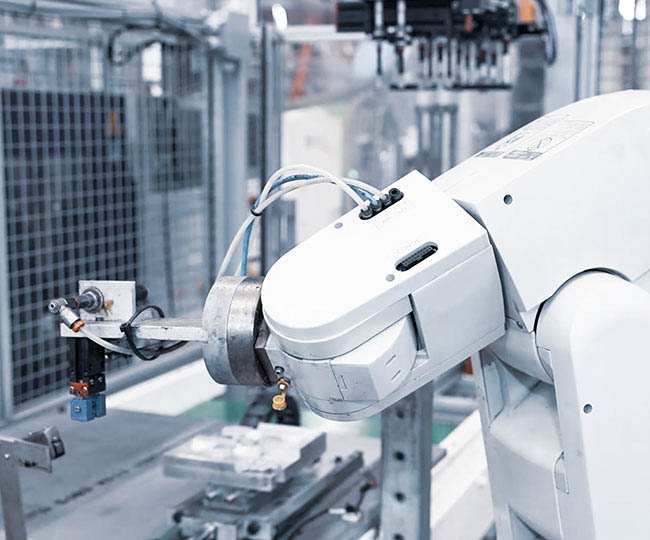 Our future vision
We have high ambitions and expectations that are based on solid assumptions. The aim is to grow by sharing cutting-edge projects with our customers.
We are always looking for new talents to join the Akron team.